Create videos from data.


For highly individual customer journeys.



Your target group is extremely diversified. And so are the products and offers in your portfolio. All that's missing is a tool that communicates your portfolio to your customers in an individualised way. And here it is: Programmatic Video
Play an individually-customised video to each customer – in real time
Address both current and prospective customers with their own personal video. Via social media, dialogue campaigns, newsletters, or at the POS. For content and offers that match the customer's preferences and buying behaviour. With moods, music, colours and visuals that fit the social milieu and age group. Not put together by hand, but created automatically with the aid of a database. Enjoy data-based visual performance marketing for a personalised customer experience.
Your advantages: Data-based, visual performance marketing guarantees a personalised customer experience. With astonishing results in terms of awareness and conversion.
Increase dwell time on your landing page and draw every customer in with their own personal video.
Dramatically increase brand loyalty with an individualised approach.
Run social media ads with personal appeal and achieve a retargeting ROAS of 35-77.
Reduce the churn rate in online bookings by means of a personal confirmation video.
Play dynamic video content in real time on social media, at dealerships and the POS and increase your in-store rate many times over.
Video content beats static communication by a huge margin.
Who wants to go through loads of text and graphics if they can find out the same information in an attractive video or animated tutorial? Moving images are superior to static content on many levels.
Social media videos are shared 12 times more often than text and images

95 % of a video message is retained, but only 10% of written text

64 % of viewers make a purchase after watching a brand video

68 % prefer watching videos to find out about new products or services to looking at articles, infographics, eBooks or presentations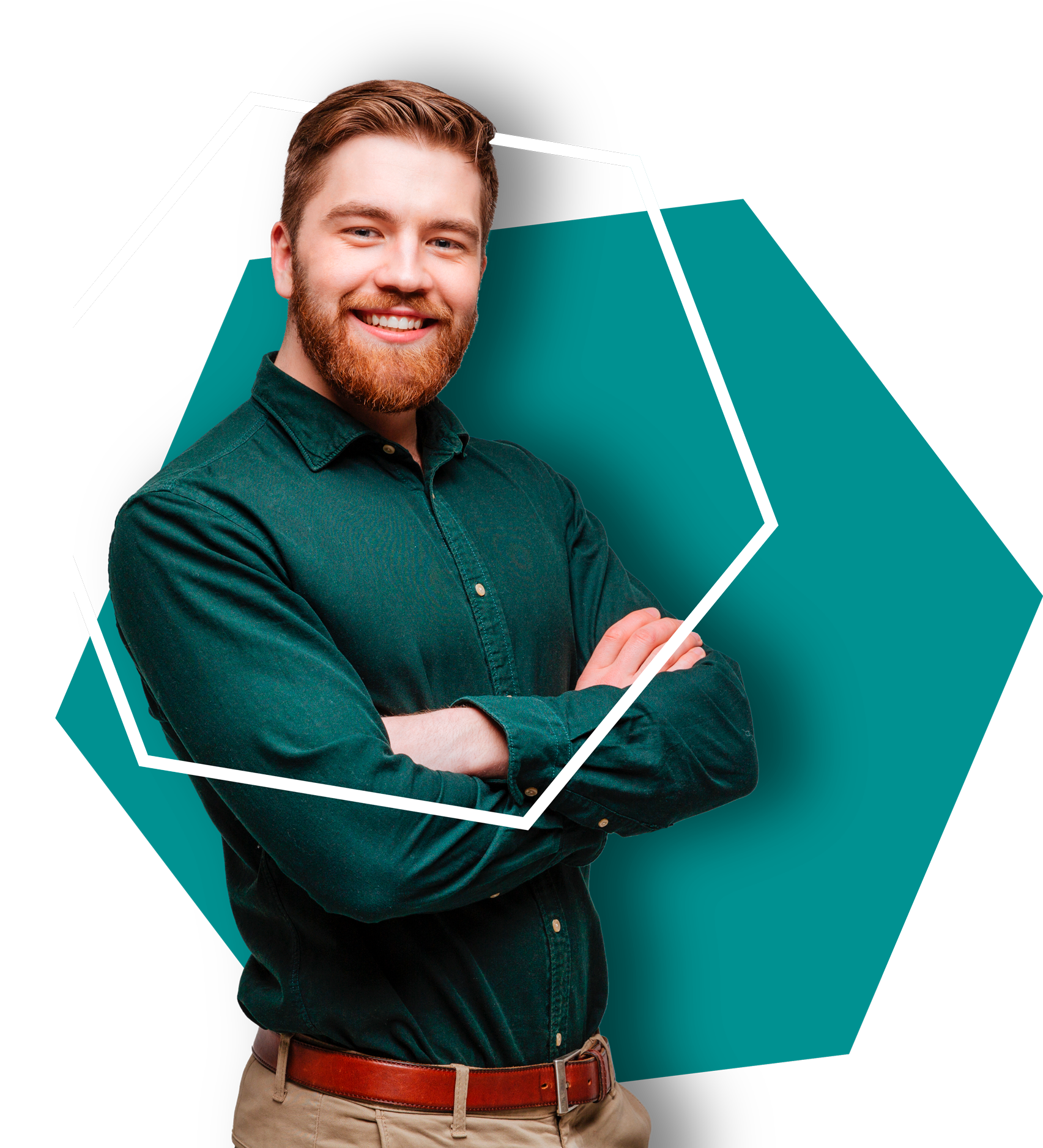 What can be dynamically individualised in any video?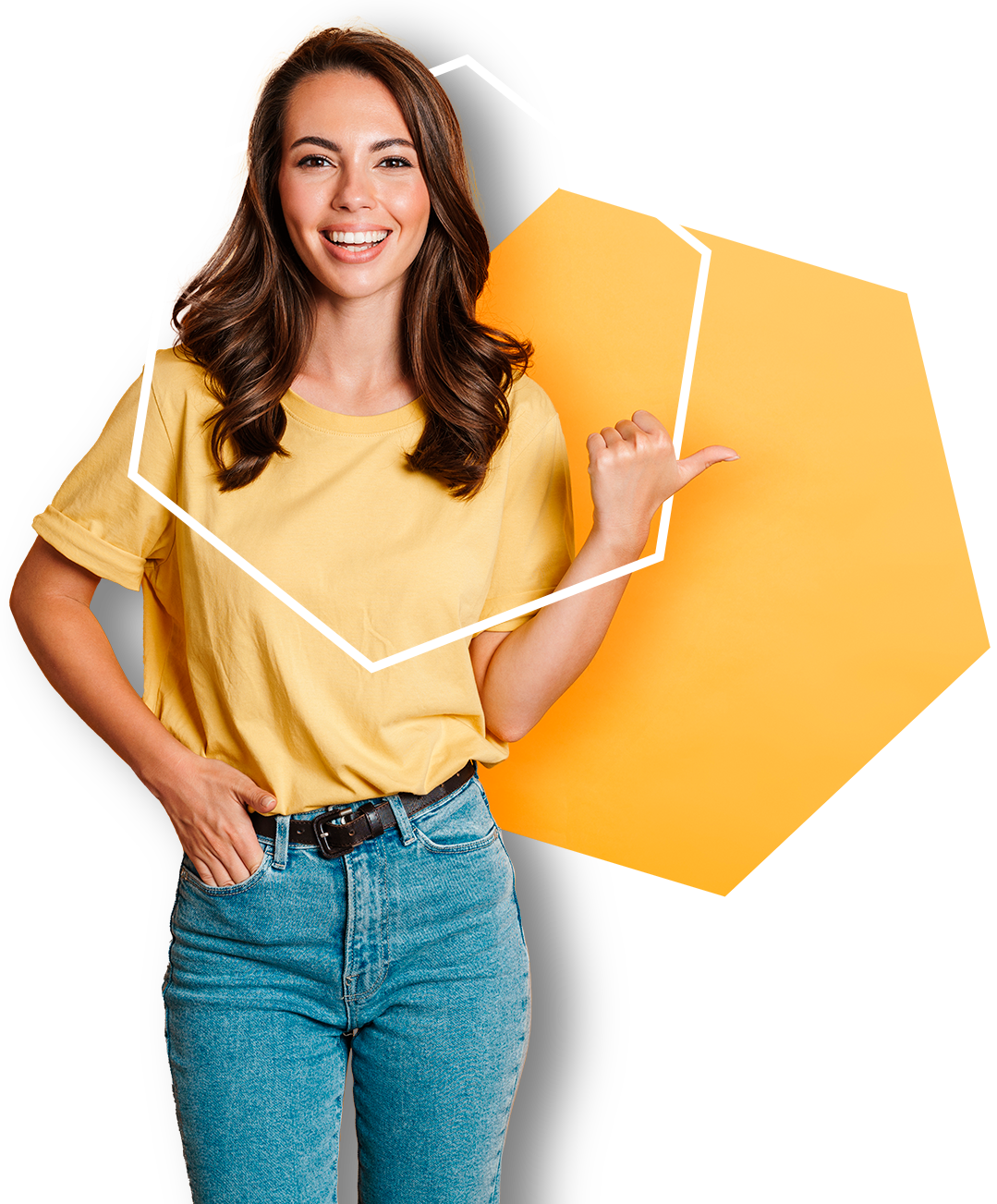 No video content?
No problem! We produce moving images for all channels.
Conceptional design and storyboard development

Direction, production and technical realization

Photo and filming crews for all kinds of productions: people, talk, product, fashion and outdoor

1,500 m2 of modular studio architecture

Flexible crews for shooting on location

Editing and post-production

Categorisation and expansion of existing content

Optimized preparation for programmatic use

Live broadcasting studio & infrastructure

Recruitment films, trade fair videos & ongoing support
MARKETING MANAGEMENT COCKPIT
Make the most of MMC's advantages for your programmatic video project as well:
Any questions about Programmatic Video? Then let's talk!
Make an appointment with one of our MMC experts
at your convenience.