I love managing marketing!
The MMC platform is for everyone who loves marketing and values efficient management for working on important, attractive and successful projects.
The MMC enables management teams to work with efficiency and agility through direct collaboration with all partners. It covers everything from planning new campaigns to organising projects and workflows, from the initial briefing to final rollout. Layouts and media assets are neatly filed in a structured way and corrected and approved with full traceability. Everything is on one platform, which was specially developed for marketeers.
With MMC decentralised teams of employees, agencies and suppliers work together effortlessly in web-based structures – as data are managed centrally, knowledge is distributed freely and digital processes are easily traceable. The MMC framework can be adapted to your organisation and also incorporates third-party systems.
The MMC effect: An effective, web-based ecosystem that results in a lasting transformation of your marketing organisation and faster growth in marketing and sales. You`re going to love it!
MARKETING MANAGEMENT COCKPIT
Our Modular Platform for your Marketing
Want to know more about the MMC effect?
Get a live impression of the MMC platform in action!
Campaign & Budget Planning
Good planning is vital to every campaign's success and must take many different aspects into consideration. Organise projects and support activities together. Keep a constant overview of the project status, planned budget and costs. Check and fine-tune budgets and timings down to the last detail and always with an eye on the bigger picture.
Creative & Production Workflows
Cross-media campaigns require a lot of communication measures, which must always suit the target group, the channel and the language. Everything and everyone needs to be briefed, coordinated, created, reviewed and approved. Make life easier for yourself and your team by dividing each measure into steps and allocating and executing it efficiently right from the start. Bring creative and production experts, agencies, digital service providers and printing partners together in this efficient workflow.
Sharing information on a level playing field makes your team fast and ensures sound planning. You can prioritise tasks, delegate responsibility and balance workloads – systematically and to suit every situation, using interactive kanban boards. Workspaces are the place to be for agile collaboration in marketing, and provide the necessary transparency for reliable planning.
Review & Approval Centere
Feedback is vital when creating print, digital and online communications. We recommend working on the document live with all involved parties, instead of using printouts and long email strings. A web-based, transparent and audit-proof platform with workflows for teams and partners will help shorten your project's time to market.
Highly responsive marketing requires a lot of content. That's why it's essential to have utimate control over all images, videos, audio, PDFs and other files. A Digital Asset Management (DAM) system offers the perfect solution for this. It should be a binding, well-structured system that's available 24/7 to partners both inside and outside the company. Libraries and collections for the teams and partners ensure that all involved parties have access to up-to-date and legally valid content at all times – without having to clarify the licence status or ask for the latest version.
Put your glossy brochure aside and infuse your digital brand portal with life! In everyday marketing work the latest campaigns, documents and marketing resources should be available on demand. Give your marketing and retail teams the power to modify templates for their own communications, whilst also ensuring a uniform brand presence.
My tip:
Get more info right away to improve your performance asap!
Would you like to quickly find out more about how the MMC solutions can become your efficient and effective marketing ecosystem? Our factsheet gives you concise information and an overview of the exciting drivers for improving your marketing performance:
»
Regardless of whether it's a short-term task or a long-term project: for
reliable marketing planning you need accessible information and good teamwork. And everything has to be transparent and audit-proof. In a word: MMC.

«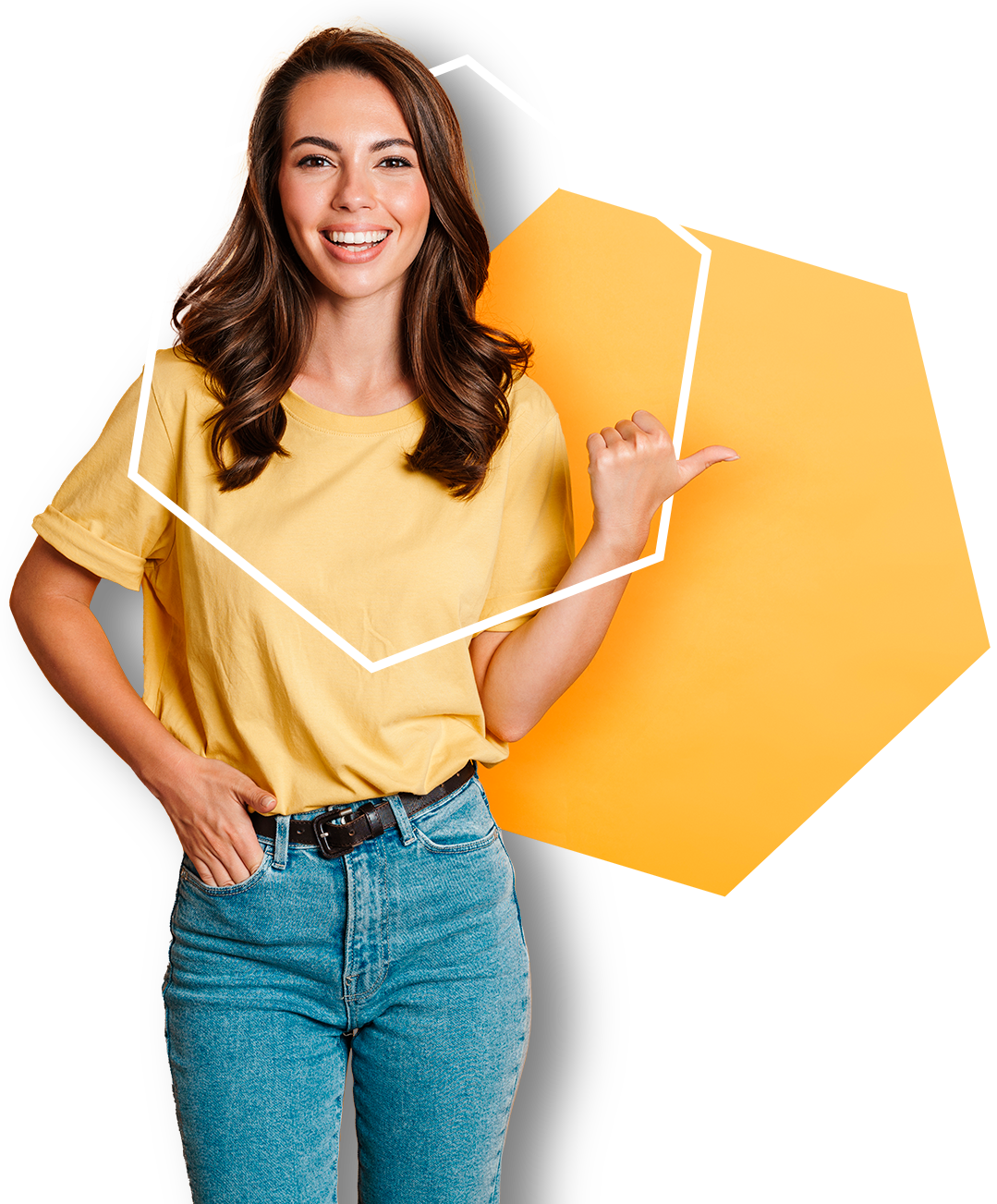 Better marketing performance with MMC
Manage in-house teams and external partners

Speed up the review process

Reliable access to content

Audit-proof, documented processes

Easy evaluation of activities

Transparent budget allocation

Less time spent on management tasks

Consistent brand presence

Increased marketing efficiency
We are ORT Business Solutions
We're more than just software developers. As part of the cross-media ORT Medienverbund company, we know what matters in marketing. For over 50 years now, people in the ORT Group have been developing communication strategies for clients and successfully making them a reality. And since way back in 2001, we've been developing software for project and content management, linked to the expertise of in-house specialist departments and external service providers. Today, this practical expertise is consolidated in our Marketing Management Cockpit.
The ORT Group –digital innovator and all-in one agency:
Owner-managed and independent
Years of experience in the market
Hear what our clients have to say
»Thanks to MMC we've benefited from audit-proof documentation of our communication review and approval processes since 2011. With its individual workflows, the MMC platform also ensures transparent and efficient processes in marketing.«
»As Deutsche Bank's customer management, we appreciate the advantages of tool-based working with the MMC. It enables us to create creative assets and campaigns as well as to manage them efficiently and precisely. The golden source approach to asset management is particularly convincing for us. This ensures that all data is up-to-date and correct in use. With this advanced technology and associated processes, we feel we are in good hands and can focus on achieving our goals.«
»With MMC we were able to noticeably simplify our project handling and reduce the number of correction loops.«
»For the sales staff in our dealership, the creation and rollout of advertising campaigns needs to be as easy as booking a flight on the internet. For ultimately, their job is to sell cars, not design advertising material.«
»If MMC were to suddenly disappear, our international marketing would be in big trouble. We no longer can or want to work without this tool.«